Announcements
Subscribe to posts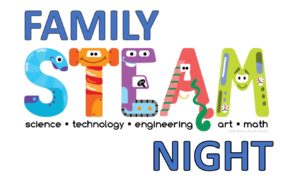 Our KGCS annual STEAM night is coming!  Please save March 7, 2019 for this fun-filled event.  W
e are
moving it to the high school due to construction and lack of parking at KGMS.  I
f you know a neighbor, friend, or spouse who might be interested in presenting, please direct them to our website or give them this link 
https://tinyurl.com/kgcssteam2019
 .  Thank you for helping get the word out!  
| | | |
| --- | --- | --- |
| Oct 23, Tuesday | PUT A LID ON DRUGS AND BULLIES! | Wear your favorite team hat |
| Oct 24, Wednesday | I'M NOT CRAZY OVER DRUGS! | Wear crazy shoes |
| Oct 25, Thursday | TEAM UP AGAINST DRUGS! AND BULLIES! | Wear your team jersey |
| Oct 26, Friday | TEAM BULLY FREE AND PROUD | Wear blue and yellow |
| Oct 29, Monday | DON'T GET MIXED UP ON DRUGS! | Wear mix-match clothes |
| Oct 30, Tuesday | DON'T TWIST YOUR MIND WITH DRUGS! | Wear your clothes backwards |
| Oct 31, Wednesday | I'M STRONG!   DRUGS ARE SCARED OF ME! | School Appropriate Halloween Costume |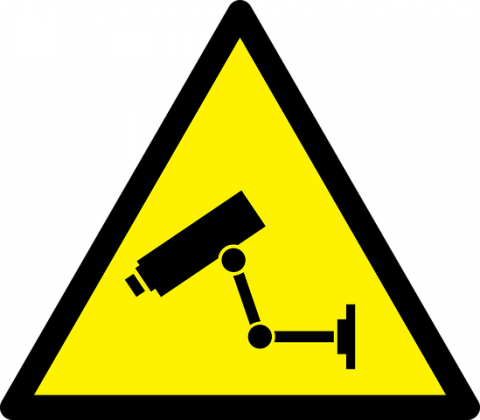 Our new construction site camera link can be found on our main page towards the bottom right corner.  It will also be available
here
for now.
The King George Middle School band has officially started our annual Yankee Candle Fundraiser! Many items ranging from candles, to kitchen accessories, to wrapping paper can be purchased as a part of this fundraiser. The sale runs until Thursday, October 11 and you can contact any band student or Mr. Cheatham at 
kcheatham@kgcs.k12.va.us
 to view the items for sale or place an order
.
NJHS is also having a Krispy Kreme fundraiser to assist with upcoming service projects.  We are taking pre-orders for Krispy Kreme donuts and coffee.  If interested please see one of our members or contact Mrs. Watson at JWatson@kgcs.k12.va.us or Mrs. Bibbens at TBibbens@kgcs.k12.va.us.  Thank you for your support! 
KGMS is going to take the month of October and give back to the community with several service projects:
--Oct 1-12 NJHS will sponsor a drive for school supplies to be donated to the victims of hurricane Florence.  Boxes will be decorated with your team color. Put the items in the appropriate box.
--Then Oct 15-Nov 2  THE INCREDIBLES….FEED THE NEED!  There will be cans at the front of the school with a character from the movie THE INCREDIBLES!  Please bring in non perishable food items that will go to the Salvation Army to support local families.  Make sure the item goes in the can with your team color.
Amazing prizes for the winning team!! Contact Allison Daughtridge, adaughtridge@kgcs.k12.va.us for questions.
Have you ever wanted to go hunting with a family member or friend? If so, you have to be safety certified. Mr. Fike and Mr. Woods are offering a Hunter Safety class after school on October 11th and October 18th from 2:40-5:40PM. Students that are interested in taking this free class can see either Mr. Fike or Mr. Woods for the permission form. This will be the last class offered in the area for 2018. Get your safety certification card at this class! 
There is a book for the prestudy portion - not short book - that you must have read and completed prior to Oct. 11th.  Pick up your book today from Mr. Fike!
PTA is asking for your help in our Reflections Program.  This program is to encourage students to explore their talents and express themselves in an artistic way.  Each student can participate in one or all six categories:
·         Visual Art – 2D or 3D of students drawing, painting, sculpture, jewelry, crafts etc.
·         Photograph – Image of students thoughts and ideas with a camera no larger than 11x14
·         Music Composition – compose audio piece of music from student not exceed 5 min
·         Literature – Handwritten or typed literary work of the student not exceed 2,000 words
·         Film Production – process of making a film (student not required to appear)
·         Dance Choreography – Disc creating movement of the student not exceed 5 min
Parents & Student must Sign each Student Entry form to be submitted
DUE DATE: OCTOBER 29th
Please turn in all entries in the box marked reflections in the office