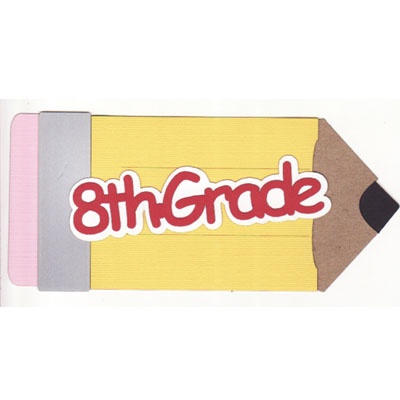 8th Grade Picnic
The 8th Grade picnic will be held during the school day on Tuesday, May 22nd from 12:15-2:15 pm.  All 8th grade students will attend C lunch. Activities will begin following lunch and will include a variety of choices for students including music in the gym, a movie in the auditorium, ice cream party and other snacks, games and yearbook signing in the cafeteria. There will be additional outdoor activities weather permitting.
8th Grade Awards and Promotion Ceremony
The 8th Grade Awards and Promotion Ceremony will be held in the auditorium on Thursday, May 24th beginning at 8:00 am and will be approximately 2 hours in length.  Each student will be highlighted and receive recognition. Students will be going up on stage and should be dressed appropriately for the occasion, keeping in mind the student dress code. Parents, this is a day for your student to shine. We encourage your student to wear his/her "Sunday Best." Parents please join us and don't forget your camera!